Member Benefits of Stranraer Golf Club
There are several benefits that come as part of membership here at Stranraer.
RECIPROCAL AGREEMENTS
Reciprocal deals are available at Turnhouse, (Edinburgh), Helensburgh and Craigiehill (Perth) where complementary rounds are available. By pre arrangement only.
There is also an arrangement with Williamwood where they have kindly agreed to one fourball per day (Mon- Fri) at £10 per person.
Association of James Braid Courses –
A Benefit of Membership at Stranraer Golf Club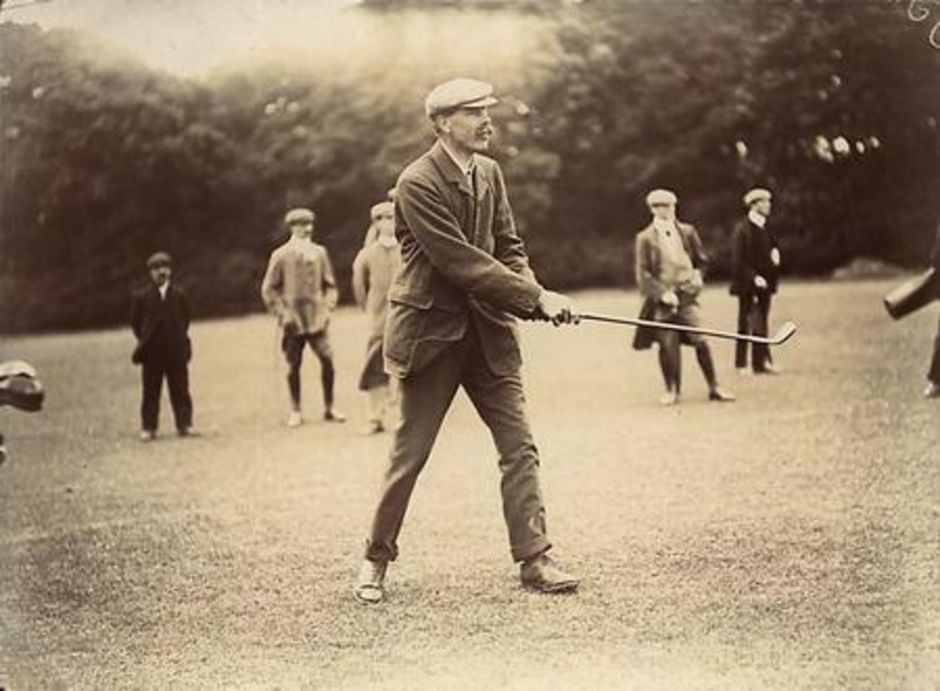 The Association of James Braid Courses is a collection of courses in Ireland, Wales, England and Scotland with one in New York, which were designed, re-designed or re-bunkered by James Braid. Stranraer Golf Club members and members of all of the Clubs in the association can enjoy preferential green fees at these courses. This list is updated each year with new member clubs.